School Newsletter
10 May '18
---
Welcome New Children
We would like to welcome Noah, Lexie, Penny and Frankie
to Anderson's Bay School.  It is wonderful to have you joining us. 
---
2018 School Production

2018 School Production
"Night at the Library"
Can you help??!!
Planning is well underway for another fantastic Andy Bay School Show.
We need your help. If you can spare a bit of time to sew, paint or create we need you.
Please don't be put off by thinking you are not creative, we will let you know what is needed and provide pictures of ideas.  It would be good to have set and props underway by the end of term. The show is on July 5th,  Week 10, Term 2.
We will have a bit of sewing to do but it will not be difficult! Please email us your details if you can offer some assistance in this area.
We are also still on the lookout for the following items:
Large grey ring binder folders.
Big flat cardboard to paint as backdrops
Smaller cardboard for headbands
Red, black, brown and white material
If you have any queries please do not hesitate to get in contact with Emily or Tania.
Items can be dropped in to Room 3 at any time or contact either   emilya@andybay.ac.nz or taniap@andybay.ac.nz if you think you can help in any way. Thank you for your support.
---
School Email Accounts
School Email Accounts 

 

All students at Anderson's Bay School from Year 1-Year 6 have a school email account. These accounts are used mainly for Year 3-6 students who will be assigned learning tasks to complete within a Google Classroom or through the Google Drive. Students are supervised while using school devices and security measures have been put in place to ensure that students are unable to access undesirable materials. However this security will not cross over to home, please take the time to monitor what your children are accessing online. History of websites viewed and YouTube clips watched can be accessed by clicking on the three small vertical dots that appear on the far right hand side on the taskbar.
Please talk to your children about this and ensure that you have your child's email and password details. If you do not have your child's account details, please contact their classroom teacher.
For more advice visit https://www.netsafe.org.nz/
---
Road Patrol
Road Patrol Request - CAN YOU HELP PLEASE?
We need a parent to supervise Road Patrol on Tuesday afternoon on Highcliff Road. Afternoon supervisors need to be at the top gate at about 2.50 and watch the road patrol monitors until 3.15.  Road patrol supervision is not a difficult job and is a really valuable way to contribute to the school and the safety of many.  Full and easy instructions provided.  
We also have some parent supervisors who would like to share their afternoon patrol supervision with another parent, but there are no other parents available, as yet.
Can you help please? All offers gratefully accepted!!
Please email Mrs Thomas at glendat@andybay.ac.nz  or call the school at 4544413 to register your availability.  
Thank you SO MUCH in anticipation.  
Glenda Thomas
---
Road Safety
It has been brought to our attention that due to the sun sitting very low in the early morning this is causing visibility problems in particular around our School Crossing on Highcliff Road.
PLEASE slow down and be very mindful of the children/parents in our community crossing the road at this time.
---
Mother's Day Lunch
REMINDER:
MOTHER'S DAY LUNCH
Friday 11th May: 12:15PM - 1:20pm
Mothers (or significant adults) are invited to school at lunchtime.
Bring your lunch, or a shared lunch, for you and your child. 
Your child will share some school learning with you, eat with you and share favourite playground activities with you during this time.
Please go to Rata classrooms first if you have more than one child at school.
We look forward to seeing you."
---
Small Sticks
This term our school is fortunate enough to be involved in the 'Small Sticks' (Hockey) Programme, run by Hockey NZ and Otago Hockey Association.
The Small Sticks programme aims to develop each child's basic fundamental skills, whilst introducing the sport's specific skills. Each class will participate in four coaching sessions taken by an Otago Hockey coach. We have been very lucky that the beautiful autumn weather has allowed the sessions to be held outside. (So far!)
---
Plants Wanted
Kia Ora Koutou
We would like to add some succulents to the bank in the Playscape.  If you have any succulents spare at home and are happy to let us have them please could you or your child deliver them to Room 5 or 6.
We are also on the look out for a picnic table.  You may have upgraded yours in the Summer and need a home for the old one.  The Playscape can take it off your hands if it's in good order!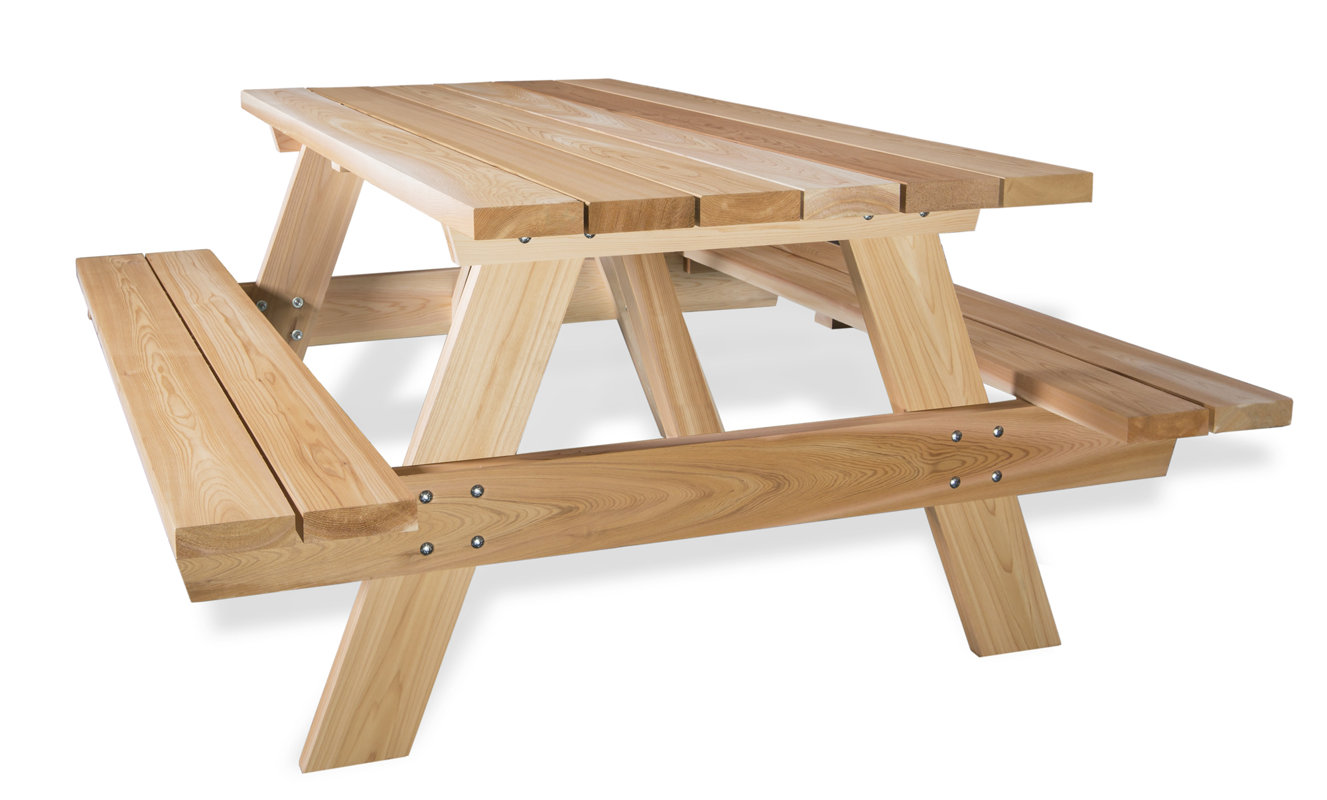 Please contact Lizzie at lizziep@andybay.ac.nz;  or
Geoff at geoffm@andybay.ac.nz to arrange a pick up/drop off
Thanks on behalf of the children at Andy Bay
---
2018 School Ski Trip
Anderson's Bay School Ski Trip - Cardrona 2018
Hi all
This years Andy Bay Family Ski Weekend at Cardrona will take place on weekend of Fri – Sun 10th – 12th August. This is always a great weekend for families from Anderson's Bay School, great for beginners, or seasoned veterans, or those just keen to ski/ board with other families from within the school community.  Cardrona is a great family orientated resort, now with added bonus of the all new McDougall's Express Chondola – a combined lift of gondola cabins & chairs, which will be a great benefit from those starting out on the beginners slopes, as well as providing a quick access point to the entire mountain for all skiers/ boarders.  
The offer we get from Cardrona is open to school pupils and staff and their immediate family. The package is for the mountain only. You'll need to organise your own transport to and from the mountain, and accommodation.
 This year's rates are as follows:
Lift/lesson/rental package

(Rates are per person per day. Under 6 receive free lift pass)

Winter Rates (up to Sept. 11th)

Thurs - Sun

Lift Pass & Lesson * (compulsory)

$70

Lift Pass, Lesson & Rental Hire

$90
* Please note that this School deal includes a ski/snowboard lesson per day.  The payment of the lesson is compulsory as part of the deal, whether you actually attend your lesson on the day or not.  The group lessons time is 8:30am to 10am approx.
If you require clothing hire: Prices still TBC, but 2017 rates were as follows:
As lessons start at 8.30am it means an early start to get up the mountain. But the benefit is a full days skiing/ boarding, and car parking pretty much outside resort base.
For the first year since I've been organising this, Cardrona are questioning if they will have enough rental gear for the Friday due to large number of local school groups they generally get. It may mean that we have to limit numbers for the Friday if you require rental gear as well – not an issue if you have your own gear.
 At this stage we are just trying to gauge interest to see if we can get the minimum 15 people required per day in order to be able to go ahead with the deal. So if you interested could you please email, and let me know how many in your potential party, which days, and if you require rental gear or not. It would be great if we could have some feedback on interest by mid-late May.
 Let me know if your require more info etc.
Many thanks, Laurence Potter
022 1600 515
---
Community Notices
---
Is your child shy? Do they feel intimidated by the idea of public speaking and performance? Do they sometimes find it difficult to make eye contact? Do they just need dedicated time per week to just be CRAZY?!

 

Come and join the revolutionary self-confidence programme -

 

Marrzipan!

 

We run awesome classes at schools, which focus on key life skills and public speaking ability.

 

We play fun engaging games and perform at the end of term once to parents and once to the school. All scripts are original, engaging, educational and HILARIOUS. You can sign your child up for a

 

Trial Lesson

 

via our website

 

www.marrzipandrama.co.nz

 
(we have contact numbers on there too, should you prefer to talk to a human!)
---

---
---
---
---
Movie Magic is back again and after a vote on Facebook, Matilda has been chosen by the public to be played on the big screen.
Gates will open at 2pm and the film will start at 3.30pm. There will be entertainment ahead of the film.  
Coffee and snack vendors will be on site, however visitors are welcome to bring their own food and drink – no glass allowed.
Entry is by gold coin donation or donation of new pyjamas or toiletries.
---
---
---