School Newsletter
20 June 2019
---
Board of Trustees
The following parent representatives have been appointed to the new Anderson's Bay School Board of Trustees:
Stephanie Hall
Rob Kinney
Kate Logan
Simon Tangney
Hayden Smale
The new Staff Representative is:  Lizzie Potter
---
School Docs Policy and Procedure Review
In March this year we introduced School Docs to our community as the portal for reviewing and viewing our policies and procedures.  At that time we also sent home a separate email to our existing families with the login details.  These details remain active, however, we will also send home a further email to you, following this newsletter, with School Docs login.  Even though the Term 2 reviews are for the Board of Trustees and Staff to undertake, and not in this instance for parents, please store the login details carefully.
The school works on a subscription basis with SchoolDocs to maintain, update, and review our policies. SchoolDocs provides us with a comprehensive core set of policies which have been well researched and follow the Ministry of Education National Administration Guidelines. The policies and procedures are tailored to our school, and the school supplies specific information such as our charter, and procedures for behaviour management, reporting to parents, etc. 

SchoolDocs updates, modifies, or creates policies in response to changes in legislation or Ministry guidelines, significant events, reviews/requests from schools, and regular reviewing from the SchoolDocs team. Our board of trustees has the opportunity to view changes/additions and comment on them before they are implemented. We will advise you when policies are up for review and how you can take part in the review. 
In Term 2 the latest policies to be updated are:
Emergency Planning and Procedures  (Board of Trustees and Staff review only)
Curriculum and Student Achievement Policy (Board of Trustees and Staff review only)
---
Parent/Teacher Interviews
Parent/Teacher interviews (for all children) will be held on Thursday, 4 July 2019.  Bookings have now opened.
Please go to http://www.schoolinterviews.co.nz to book a time.  The code for our school is 5ndte.
---
School Uniforms
We are proud of our children and especially how tidy and smart they look in the Anderson's Bay School uniform.  It is an expectation that children will wear the correct uniform at school.
Black shorts/skort, black school track pants, blue school polo-shirt,  zip fleece blue-black jacket, microfleece black top; school sun-hats terms 1 and 4.

Visible undergarments must be black only

Appropriate footwear to be worn please.
Refer to the school website for uniform supply information.
Thank you for your support and cooperation.
Your child may be given a reminder about their uniform if they are seen wearing non-uniform clothing.
---
Glasses Found
A pair of glasses (photo below) were found in the MLE last week.  If these belong to you please collect them from the school office.
---
Pre-School Children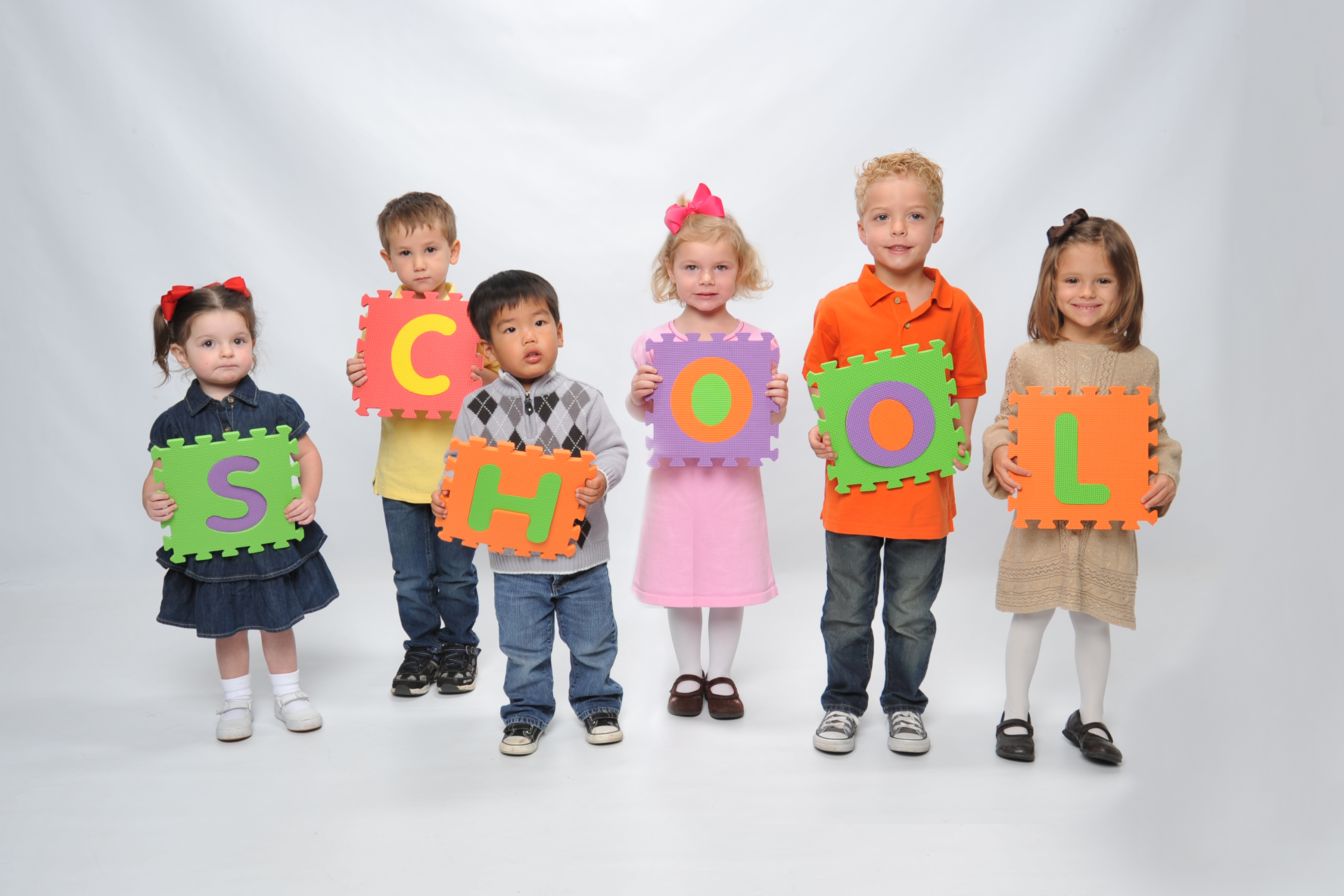 Can you please advise the school office (admin@andybay.ac.nz or (03) 454 4413 if you have a younger child not yet enrolled at Anderson's Bay School.  Please advise the following information:
Child's Name
Birth Date
Parent Name(s)
Contact phone number
Current email address
Having an up-to-date list of pre-school children is very helpful in determining class sizes and planning throughout a given year.
---
Friday Sausages and Charlie Drink Year 6 Camp Fundraiser
The Year 6 children are fundraising for their camp to be held in December.
These are a great option on those cold winter days when it's nice for the kids to have something hot for lunch. It also gives parents a day off sandwich duty!  We hope you will support our Year 6's in their fundraising efforts. 
How to order
Please place the correct cash in an envelope with your child's full name, class number and number of sausages or Charlie's drink required and post in the slot in the office 
before
 3pm on the Wednesday. 
Cost
Sausage             $2.00
Charlie Drink      $2.00 
Never have the correct change in your wallet? How about ordering for a block of weeks or the whole nine weeks? Simply place the correct amount in an envelope with the details listed above and stating which dates you wish to order for.  
| | |
| --- | --- |
| Term 2 | Starting from Friday 14th June |
| Term 3 | All Fridays |
| Term 4 | November 22nd last day for sausage |
---
PTA News

 FUNDRAISING
---
Community Notices
ATHLETICS OTAGO INC
The Otago Centre of Athletics New Zealand
PO Box 444, Dunedin 9054, New Zealand
Email: athleticsotago@xtra.co.nz
 Website:  www.athleticsotago.co.nz
 KIDS CROSS COUNTRY SERIES
 Athletics Otago, in partnership with our local clubs, will run the Fifth year of the Kids Cross Country Series over the winter months.
 Who:   Year 0 to 8 Student's.
What:  Five cross country races (enter as few or as many Races as you would like.)
When and where:
Event 1:           16 June – Corstorphine Park, Corstorphine
(hosted by Caversham Harrier and Athletic Club)
Event 2:           29 June – Wingatui Racecourse, Wingatui, Mosgiel
(hosted by Hill City University Club)
Event 3:           20 July – Waikouaiti Racecourse, Waikouaiti         
(hosted by Leith Harrier and Athletic Club)
Event 4:           04 August - Memorial Park, Mosgiel
(hosted by Athletics Taieri)
Event 5:           18 August - Rotary Park, Waverley
(hosted by Ariki Athletic and Harrier Club)
What time:     Events 1, 4 & 5 will run as follows:
Boys and Girls will run together but results recorded separately
9.30am            Registrations taken and race numbers available to collect.
9.50am            Warm up and guided walk around the course
10.15am          Years 0/1 & 2
10.35am          Years 3 & 4
11.00am          Years 5 & 6
11.25am          Years 7 & 8
Events 2 & 3 will run as follows:
 12.30pm          Registrations taken and race numbers available to collect.
12.50pm          Warm up and Guided walk around the course
1.15pm            Years 0/1 & 2 Boys and Girls Race Parents/caregivers are welcome to run as well.
1.35pm            Years 3 & 4 Boys and Girls Race
2.30pm            Years 5 & 6 Boys and Girls Race (Will be run with the Under 14 Grade Race)
2.30pm            Years 7 & 8 Boys and Girls Race (Will be run with the Under 14 Grade Race)
How Far:                     Years 0/1 & 2 Approximately 800m
                                    Years 3 & 4 Approximately 1km-1.5km
                                    Years 5 & 6 Approximately 2km-2.5km
                                    Years 7 & 8 Approximately 2km-2.5km
Please note: Times can change on the day with races able to run up to 30 minutes earlier than advertised (only in adverse weather conditions). Depending on entries, the Year 7 & 8 races may be combined with the Year 5 & 6 races and start at the Year 5 & 6 starting time. Events will not be cancelled unless very adverse weather conditions occur. The event cancellation will be posted on the website, Facebook and broadcast on Radio Dunedin.
How to enter:  On the Athletics Otago website: www.athleticsotago.co.nz by clicking on 'Events' and then 'Kids Cross Country Series'. Enter one event, or all five! It's a fantastic way to keep fit over the winter months, so come along and have some fun.
Cost: $7.50 per child per event
          $15.00 for a family of 2 or more per event.
          $30.00 per child if entered for all events.
Registrations also taken on the day.
What to wear:   No specialised gear is required. Children can run in whatever they feel comfortable in but remember it might get a bit MUDDY! For most of the events it is recommended that children wear footwear. It is a good idea to bring something warm to put on after the race.
Queries          
Email: athleticsotago@xtra.co.nz                
---
---
---
---
---
---
---
---