School Newsletter
26 October 2017
 Download PDF
---
New Children At Anderson's Bay School
 We would like to welcome Victoria, Niamh, Kashmir, Maya, Torin and Tawhiri (absent) to Anderson's Bay School.  
It is wonderful to have you joining us.
---
School Swimming Lessons
Due to pool closure in week 1 of this term, Rooms 5, 6, 7, 9, 10, 11 & 12 will continue their swimming programme on the following days:
Tuesday, 31 October 2017
Thursday, 2 November 2017
Thursday, 9 November 2017
---
School Swimming Pool
The school swimming pool will be open on Saturdays commencing 4 November 2017 from 1pm to 3pm.   Entry by gold coin donation.  All children must be supervised by a parent/caregiver.
---
Planning for 2018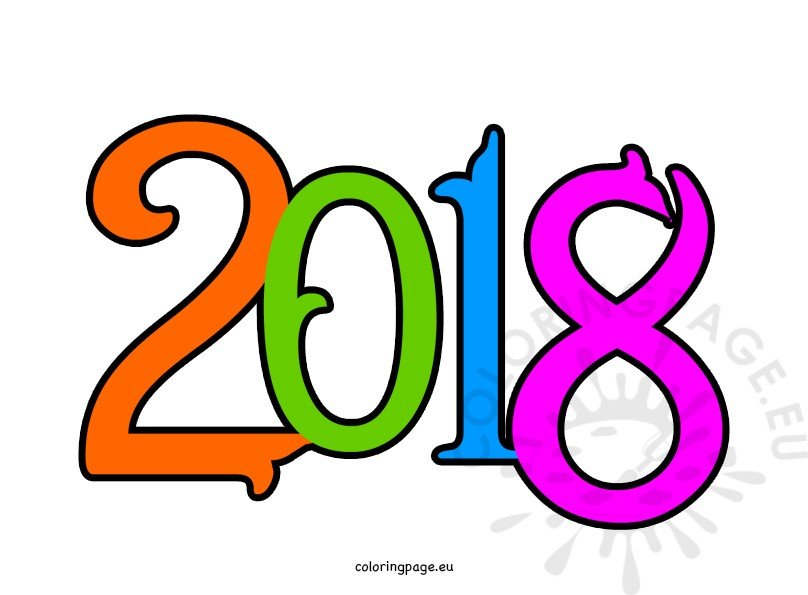 Generally at this time of the year we begin to receive queries about classes for 2018.  At this point in time the structure and make up of classes is still being determined, with some key decisions to be made before classes and teachers for 2018 can be confirmed.  I am aware that there are, and will be, some discussions by families about these, however, when confirmation is available for 2018, communication to families will be made through the school newsletter.  Specifically for individual placement of children in classes, families will be informed of their child's class for 2018 via the end of year report, sent home on Monday 11th December.
Should you wish to discuss with me any thoughts around classroom decisions for your child for 2018, please feel free to email me on hamishm@andybay.ac.nz or make an appointment to speak with me.  If there are any aspects you would like to discuss, I would ask that you make contact with me before Wednesday, 1 November 2017, as once our classroom placements and decisions have been finalised no further changes can be made.
---
Term Dates 2018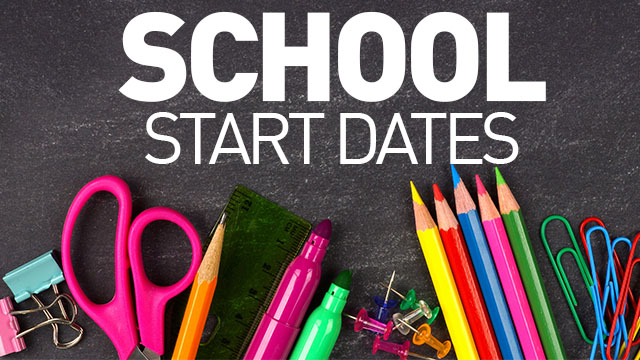 TERM DATES FOR 2018
First Day of School - Tuesday, 30 January 2018
Term 1 = 30 January to 13 April 2018
Term 2 = 30 April to 6 July 2018
Term 3 = 23 July to 28 September 2018
Term 4 = 15 October to 14 December 2018
Please note the Easter break this year is:
Good Friday - 30 March 2018
Easter Monday - 2 April 2018
Tuesday - 3 April 2018
---
Fundraising Sausage Sizzle
Every Friday during Terms 3 & 4 students are able to purchase a sausage for lunch.  This is a fundraiser for the year 6 camp, which is held early December.  The year 6 students head off to Camp Iona for a week, filled with exciting outdoor and indoor activities.  The sausages are cooked by year 6 parents with the help of 4 year 6 students.  It is a great way to fundraise for the camp as well as offering a tasty lunch for the school students.   To order, students send along $2 in an envelope with their name and classroom number.  Orders must be in by the end of each Wednesday.  The last day for sausages will be Friday, 17 November 2017.
---
Free Clinic's For Children
---
Fundraising Ice Blocks
---
Anderson's Bay School Carpark
Over time we have noticed some "near miss" situations with vehicles, children and adults entering and leaving the Anderson's Bay School Staff car park and bottom car park adjacent to the recently closed Anderson's Bay School Playcentre. Earlier in the year the Board of Trustees decided to make this carpark a staff parking area only.  Can we please remind you that the car park, or the car park entry, is not a drop off area.
Not only will this ensure improved Health and Safety practices, but it will also free up street-side parking spaces, with staff cars parked off the street.  As a school we are very aware of the limited parking and drop off areas along Jeffery Street.  Below is a diagram of alternative parking options around our school (provided they are free of roadworks).  The Board of Trustees do appreciate the understanding and commitment of our families to create the safest environment possible.
---
School Photographs
SCHOOL PHOTOS
School photos will be taken by Kelk Photography on Tuesday, 7 November 2017.
A notice will be sent home closer to this time.
---
Welcome Back in 2018
Recently our Board of Trustees advertised teaching positions for 2018.  We would like to congratulate and welcome back Sarah Bayne-O'Connor, Lauren Wallis and Miranda Bloxham, who will be filling these positions in 2018.
---
Assembly Programme
---
Community Notices
---
---
---