School Newsletter
28 September 2017
 Download PDF
---
New Children At Anderson's Bay School
   We would like to welcome Ana, Rhiannon, Giovanni and Andrea to Anderson's Bay School.  
It is wonderful to have you joining us.
---
Assembly Programme
---
Term Dates 2018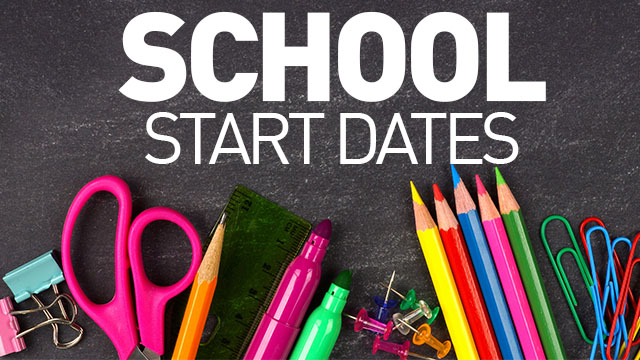 TERM DATES FOR 2018
First Day of School - Tuesday, 30 January 2018
Term 1 = 30 January to 13 April 2018
Term 2 = 30 April to 6 July 2018
Term 3 = 23 July to 28 September 2018
Term 4 = 15 October to 14 December 2018
Please note the Easter break this year is:
Good Friday - 30 March 2018
Easter Monday - 2 April 2018
Tuesday - 3 April 2018
---
Planning for 2018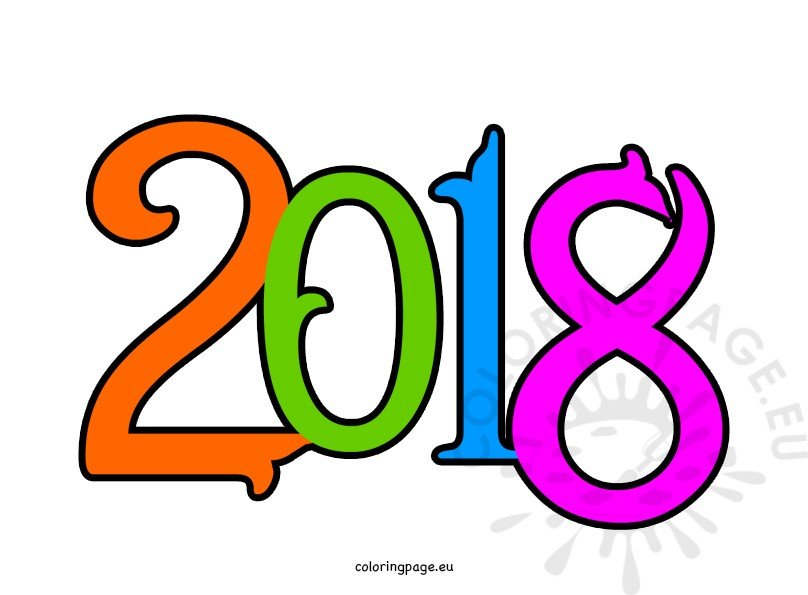 Generally at this time of the year we begin to receive queries about classes for 2018.  At this point in time the structure and make up of classes is still being determined, with some key decisions to be made before classes and teachers for 2018 can be confirmed.  I am aware that there are, and will be, some discussions by families about these, however, when confirmation is available for 2018, communication to families will be made through the school newsletter.  Specifically for individual placement of children in classes, families will be informed of their child's class for 2018 via the end of year report, sent home on Monday 11th December.
Should you wish to discuss with me any thoughts around classroom decisions for your child for 2018, please feel free to email me on hamishm@andybay.ac.nz or make an appointment to speak with me.  If there are any aspects you would like to discuss, I would ask that you make contact with me before Wednesday, 1 November 2017, as once our classroom placements and decisions have been finalised no further changes can be made.
---
Welcome Back
Mrs Rhonda Umfreville-Keogh will be commencing at the start of Term 4 with a class of Year 1 students in our recently refitted ICT Suite.
Welcome Back Mrs Umfreville-Keogh!!!!
---
Polyfest 2017
Polyfest 2017
This year it was fantastic to have over 100 enthusiastic and energetic children join our Kapa Haka group. They all worked very hard throughout the year to put together our performance for Polyfest. We had 5 items to learn, which included our haka and a poi dance.
The children very nervously took to the stage but performed with absolute passion and pride.  Check out our events page on the website to see some fantastic photos of our children in action.
---
Swimming - Term 4
TOTARA & KOWHAI SWIMMING TIMETABLE - Term 4
Please remember that swimming lessons will begin on Monday 16th of October 2017 for Rooms 5, 6, 7, 9, 10, 11 and 12. Lessons will cost  $44 and should be paid to the office before lessons commence. Payment can be made online, please use your child's name as a reference-  030905 0904389 00
Your child will need…
Swimming togs

Towel

Goggles
T4 Totara & Kowhai Swimming Timetable

9am

Room 12

9.30am

Room 9  

10am

Room 10

10.30am

Room 11

11am

Room 5

11.30am

Room 6

12 noon

Room 7
Swimming will finish on Thursday 26th October.

---
Fundraising Sausage Sizzle
Every Friday during Terms 3 & 4 students are able to purchase a sausage for lunch.  This is a fundraiser for the year 6 camp, which is held early December.  The year 6 students head off to Camp Iona for a week, filled with exciting outdoor and indoor activities.  The sausages are cooked by year 6 parents with the help of 4 year 6 students.  It is a great way to fundraise for the camp as well as offering a tasty lunch for the school students.   To order, students send along $2 in an envelope with their name and classroom number.  Orders must be in by the end of each Wednesday.  Many students order sausages for a whole term.
---
Fundraising Ice Blocks
---
Scooters
All children MUST wear a helmet when riding their scooter to/from school! 
---
Playground Injuries
We have recently enhanced our communication system for playground injuries.  Either Mrs Larson or Mrs Caton will attend to your child if treatment for minor injuries is required.  A brief note is given for home explaining what happened and what treatment was given.  We are hopeful this will be helpful for any parental follow up that is needed.  Parents will be called for more concerning injuries.  Please ensure that the school office is updated with any changes to your phone details.
---
Art Exhibition
Anderson's Bay School Art Exhibition
In Week 1 of Term 4 we are holding an Art Exhibition of our children's art. You are invited to come along to Te Paihere (the MLE) to view your child's art. There will be art on display from every child in the school.
The Exhibition opening is on
Monday 16 October
from
4.45-6.30pm
. Drinks and nibbles will be provided by our PTA.
Monday 16 October

 

4.45-6.30pm

Tuesday 17 October

 

8.30-9am

/ 

3-4.30pm

Wednesday 18 October

 

8.30-9am

/3-4.30pm

Thursday 19 October

 

8.30-9am

/3-4.30pm

Friday 20 October

 

8.30-9am
Friends and family most welcome!
---
Notification of Absence from School
As you will be aware it is important that we are able to account for any child's absences from school.  As part of our record keeping requirements for the government we are required to code and identify the reason for a child's absence or lateness to school. Can we ask that if your child is absent from school that you please leave a message, before 9:00 am, on our absences voicemail by calling the school office on 454 4413.  In this message can you clearly state your child's name, their classroom number and the reason for their absence, it is also helpful if you can leave a contact phone number, in case we need to contact you back.
---
School Photographs
SCHOOL PHOTOS
School photos will be taken by Kelk Photography on Tuesday, 7 November 2017.
A notice will be sent home closer to this time.
---
2017 Mitre 10 Cup
2017 MITRE 10 CUP
The winning families of the tickets to the Otago v Bay of Plenty rugby game on 7 October 2017 were:
Ratima Family
Geddes Family
Casey Family
McFelin Family
Gullery Family
---
Community Notices
---
---
Tennis Otago will be running a Tennis Otago Holiday Programme for children aged 6-12 during the second week of the upcoming school holidays.  The programme will be offered at the Logan Park Tennis Centre at 33 Logan Park Drive from Monday 9 October to Friday 13 October from 9am-1pm each day.  Unfortunately the programme is unable to cater for under 6 year olds at this stage.
The cost of the holiday programme is amazing value at $50 for the whole week, or $12.50 per day if you prefer to sign up for between one and four days. You can register for as many days as you like.
The programme will be overseen by qualified tennis coach Mat McCutcheon.
Sign up for our Tennis Holiday Programme now by clicking on the below link and completing the sign-up form.
http://www.sporty.co.nz/viewform/55770
Best regards,
Tennis Otago 
Address: Logan Park Tennis Centre, PO Box 6236, North Dunedin 9059.
Phone: 03 477 0225. Mobile: 027 477 4455.
---
---
---
---
Do you want to help Dunedin families in need of support? We are looking for caregivers to provide emergency, short-term and/or respite care for children.
As part of Anglican Family Care's support for vulnerable families, we offer planned respite care when there are no natural supports available. Respite care is when a child or children are placed with a caregiver for an agreed and regular period of time, for example one weekend a month. We also provide emergency respite care if the child's parent cannot look after them, for example if they are in hospital.
There is no one particular "type" of person who is better suited to caregiving than any other. The real qualification is whether you can commit yourself wholeheartedly to meeting the child's needs, be honest, accepting and flexible. Caregivers are given ongoing support and training, receive a board payment to help cover additional costs, and are required to undergo an approval process.
To find out more please go to https://anglicanfamilycare.org.nz/supporters/be-a-caregiver/ or call 03 477 0801 or email enquiries@familycare.org.nz
---
---
---